Next Meeting
via Zoom



Saturday, January 9th, 2021 at 9:00 AM

The Zoom Session ID is 815 4446 7887. The password is WHDNMRA. The Zoom Session will start at 9:00 am and will last no longer than two and a half hours.
Contact Ron Brozanic, at rbrozanic@gmail.com to be added to the participants list.

January Clinic
Gondola Scrap Metal Loads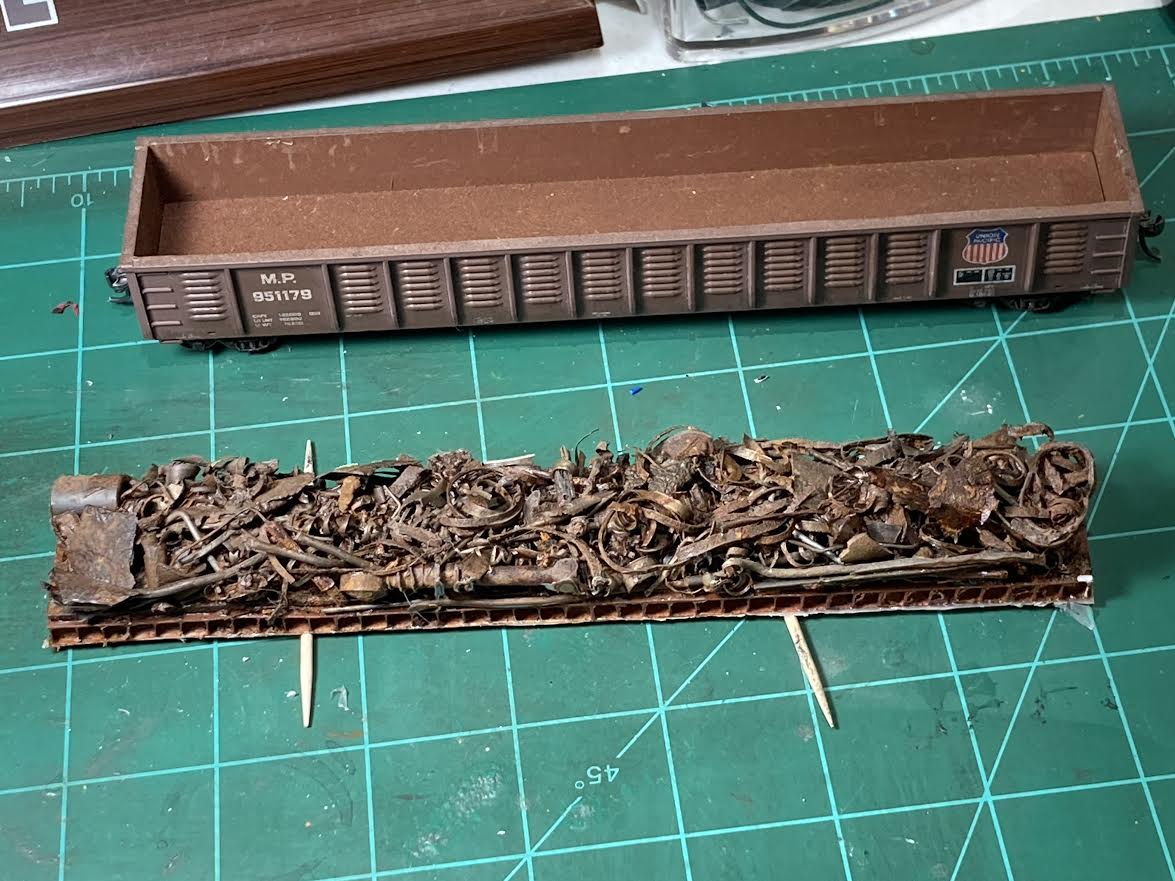 Bob Albano will present a short clinic on creating gondola scrap metal loads.
Columbus, Ohio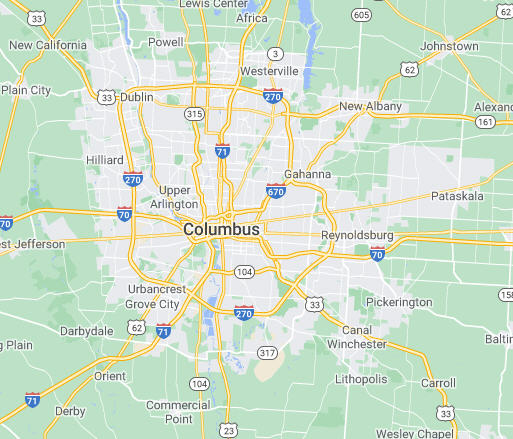 Rick Stone will give us some background on what factors drove him to decide to model Columbus, Ohio on his home HO layout.
As usual, all members are invited to share information on their current projects.

If you have a modeling project that you want to share with other members during one of our future Zoom meetings or be posted here and on our Western Heritage Division Facebook page, please submit pictures and a description to Ron Brozanic, at rbrozanic@gmail.com. Thanks.