Next Meeting
via Zoom



Saturday, September 12th, 2020 at 9:00 AM

Please Note The Date Change!
Contact Ron Brozanic, at rbrozanic@gmail.com to be added to the participants list.
The September Zoom Meeting ID is 827-2220-1363. The password is whdnmra.
September Clinic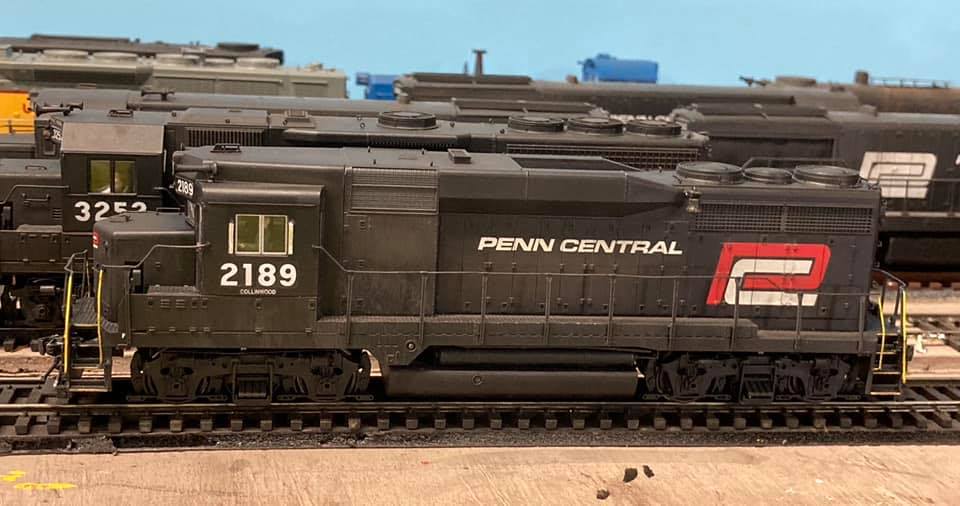 Bob Albano has kindly agreed to share his thoughts and techniques on taking lightly used and heavily abused pre-owned HO locomotives and customizing them to match a particular prototype locomotive using custom painting and detail parts.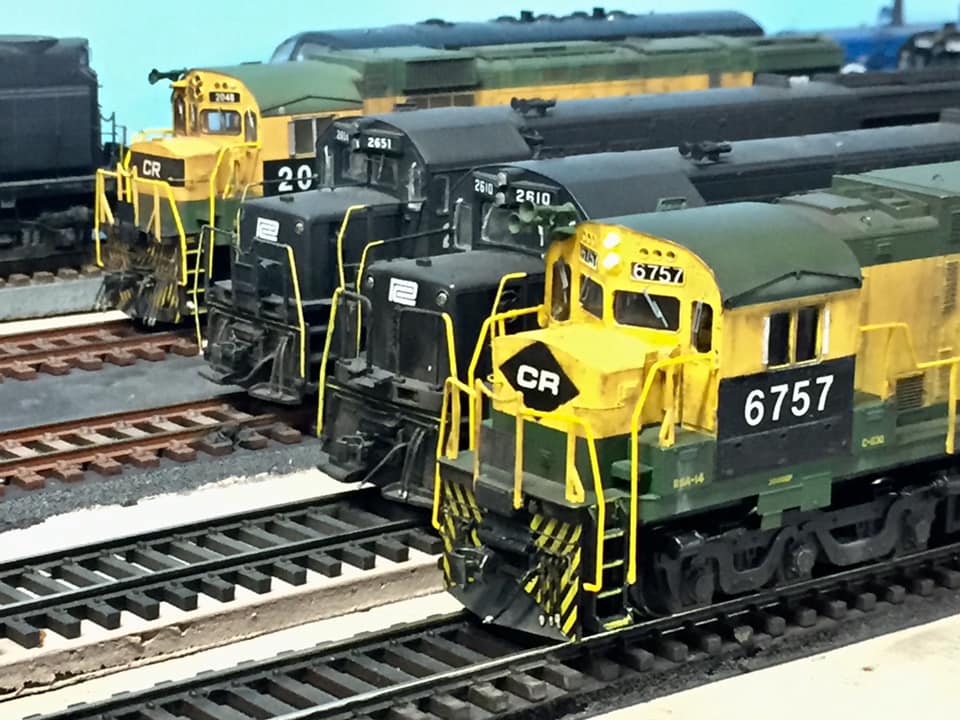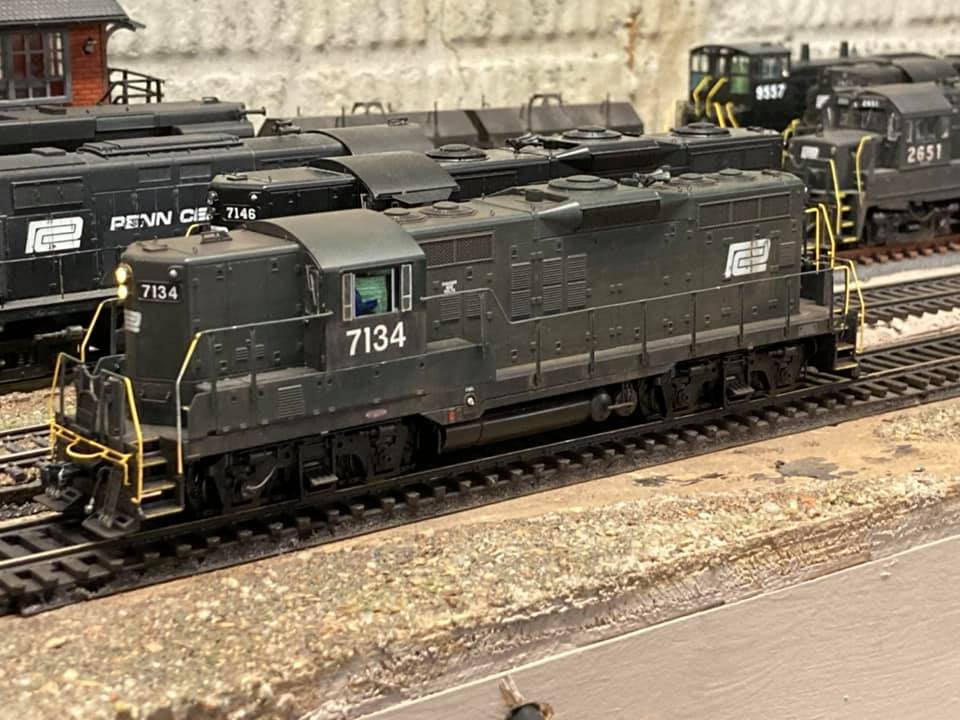 As usual, all members are invited to share information on their current projects.