UPDATE! -- DATE CHANGED! --- UPDATE
Next Meeting
Holiday Party
Saturday, January 8th, 6:00 pm to 8:00 pm
Saturday, January 22nd, 6:00 pm to 8:00 pm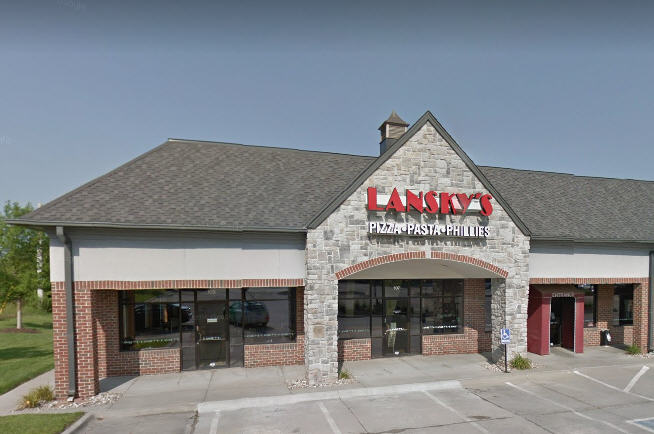 Lansky's Pizza, Pasta and Philly Steaks
3909 Twin Creek Dr, Bellevue, NE

The next Western Heritage Division NMRA get together will be our annual Holiday Party to be held on Saturday, January 22nd at Lansky's Pizza, Pasta and Philly Steaks at 3909 Twin Creek Drive in Bellevue, NE from 6:00 to 8:00pm. Food will be available from their restaurant menu. There will be multiple door prizes available in addition to the wonderful food and great conversation. Remember that spouses and significant others ARE invited to attend our WHD Holiday get-together.



We require that COVID protocols be followed for our in-person gatherings:

Vaccinations are required and masks are optional but welcome.

Since we are meeting face-to-face there are no plans for a Zoom session.

We encourage you to come join the party.
As usual, all members are invited to share information on their current projects.

If you have a modeling project that you want to share with other members during one of our future meetings or be posted here and on our Western Heritage Division Facebook page, please submit pictures and a description to Ron Brozanic, at rbrozanic@gmail.com. Thanks.