Next Meeting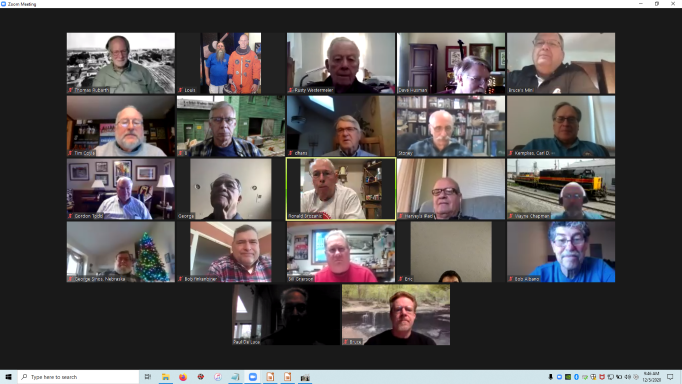 In person meetings postponed until January 2022.



Saturday, November 6th, 2021 at 9:00 AM
via Zoom
The meeting number is 880 9389 1175
The access ID is WHDNMRA.

Contact Ron Brozanic, at rbrozanic@gmail.com to be added to the participants list.
As usual, all members are invited to share information on their current projects.

If you have a modeling project that you want to share with other members during one of our future meetings or be posted here and on our Western Heritage Division Facebook page, please submit pictures and a description to Ron Brozanic, at rbrozanic@gmail.com. Thanks.